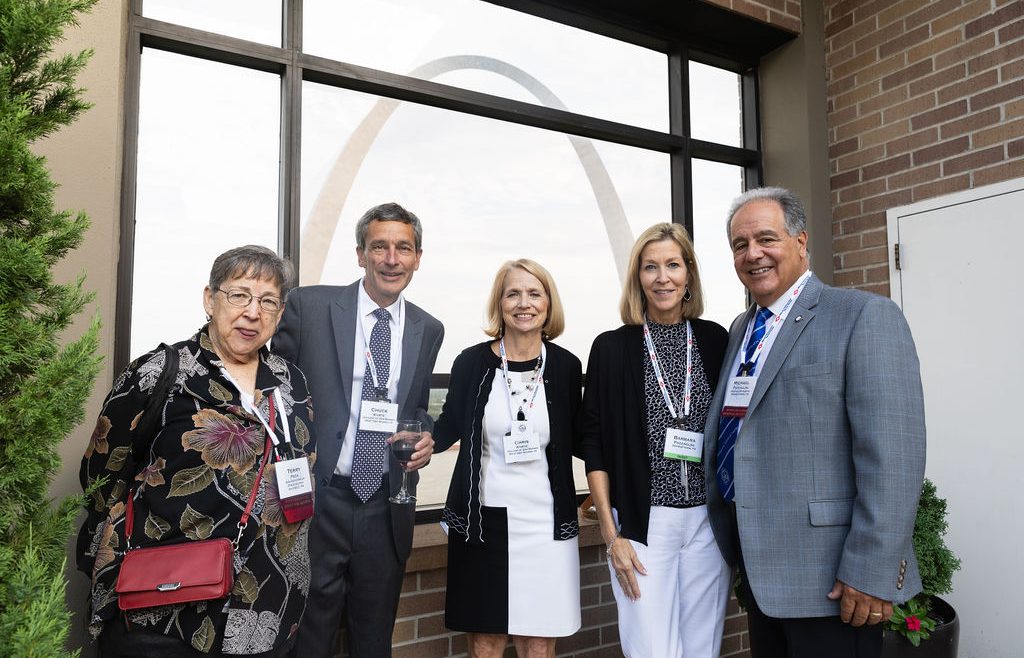 2023 National Assembly Legacy & Donor Event
https://ssvpusa.org/wp-content/uploads/2023/09/291A2133.jpg
1024
683
SVDP USA
//ssvpusa.org/wp-content/uploads/2021/02/svdp-usa-ssvp-int.png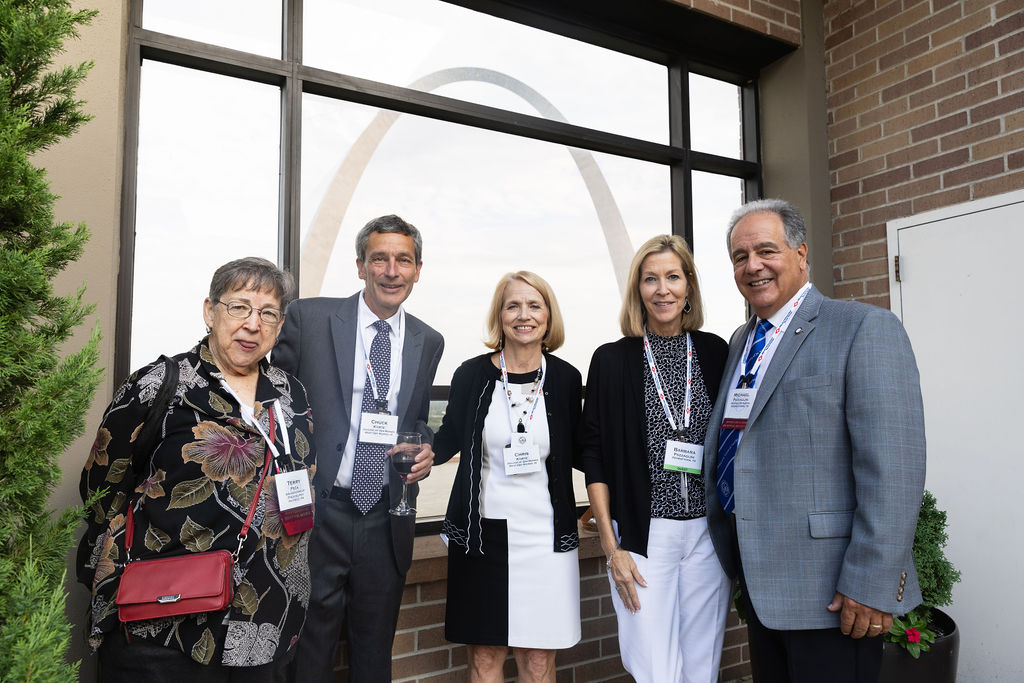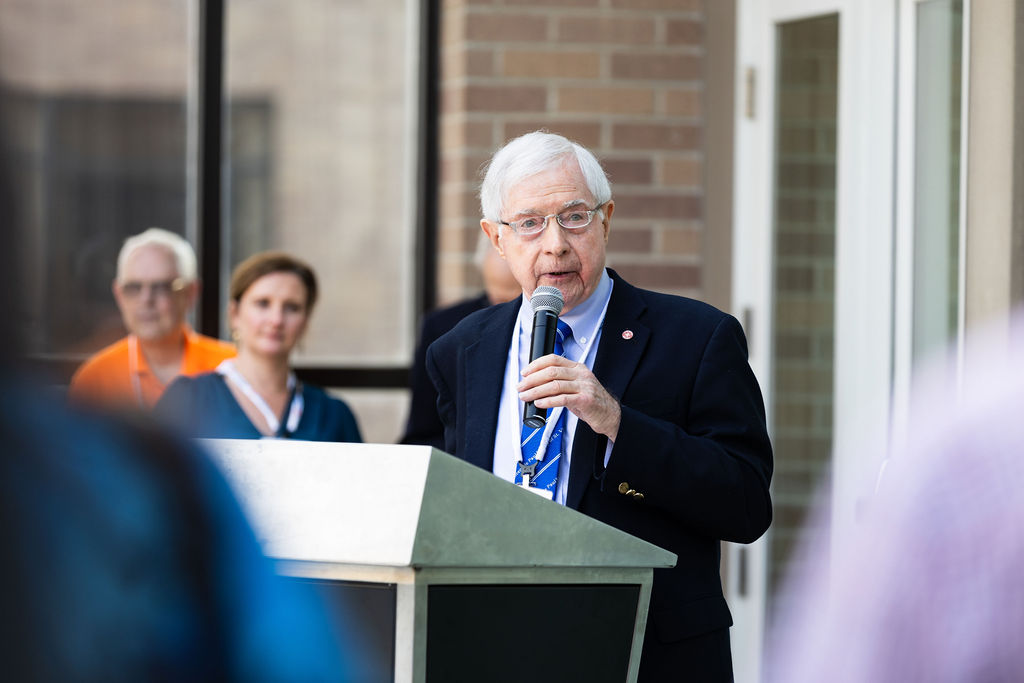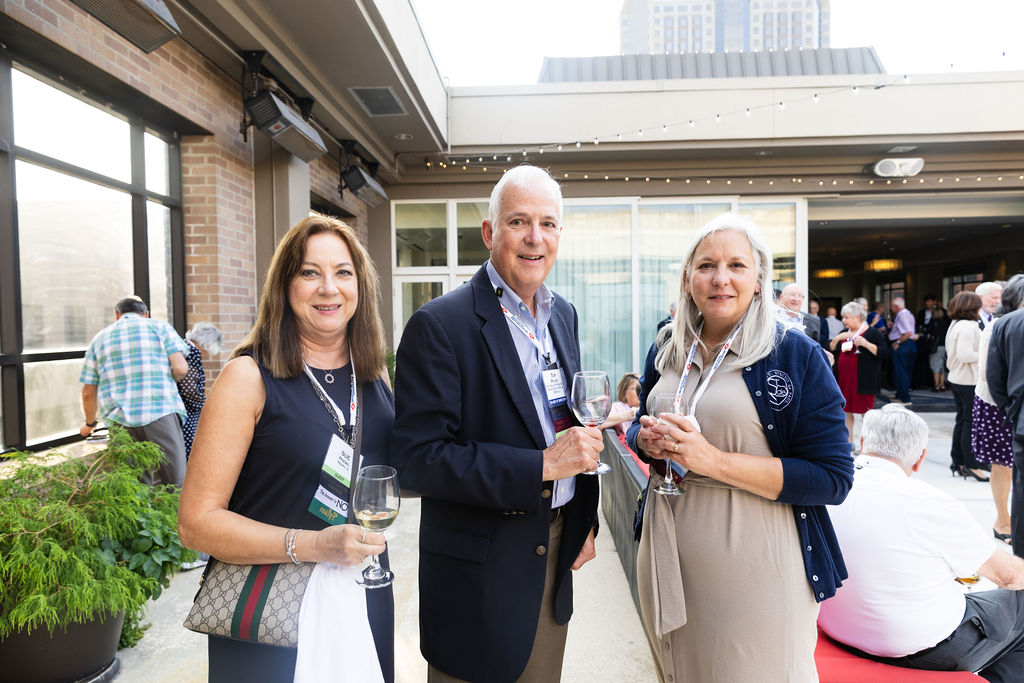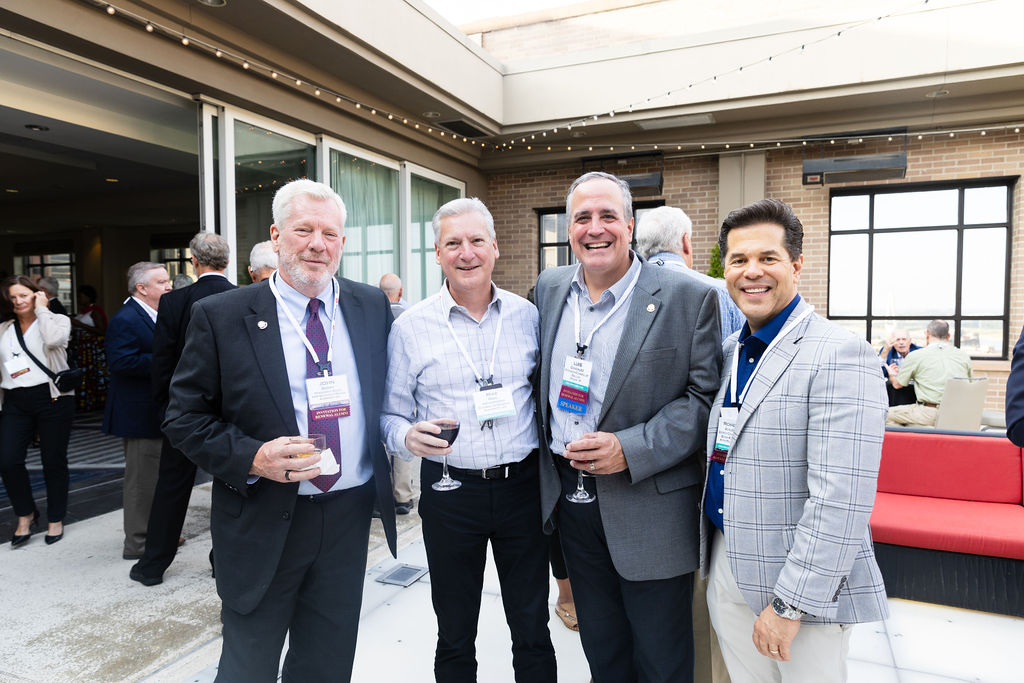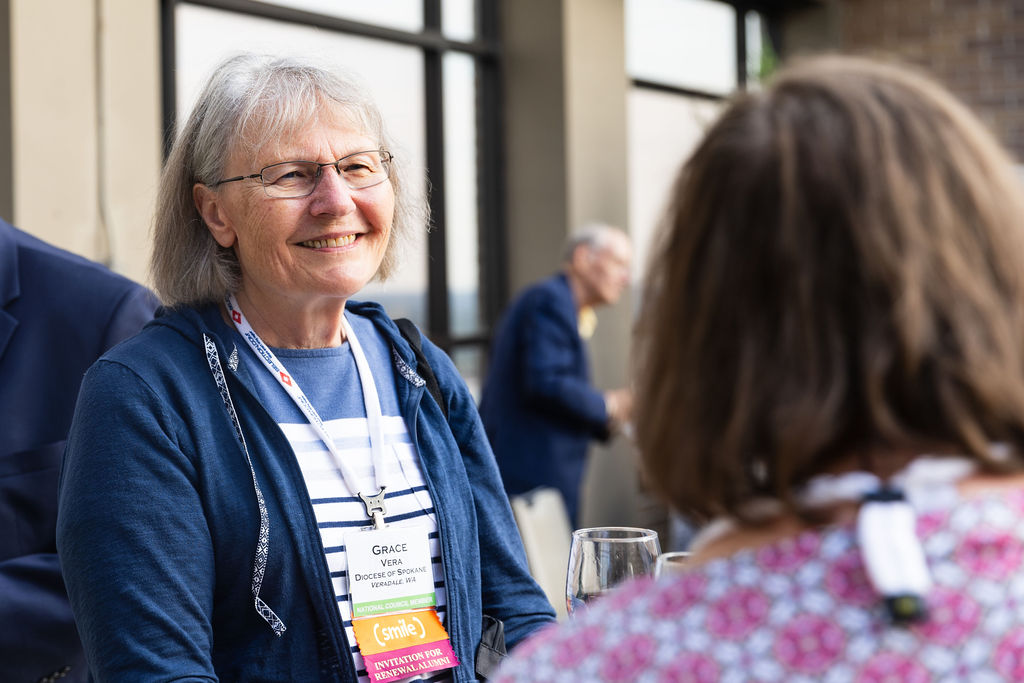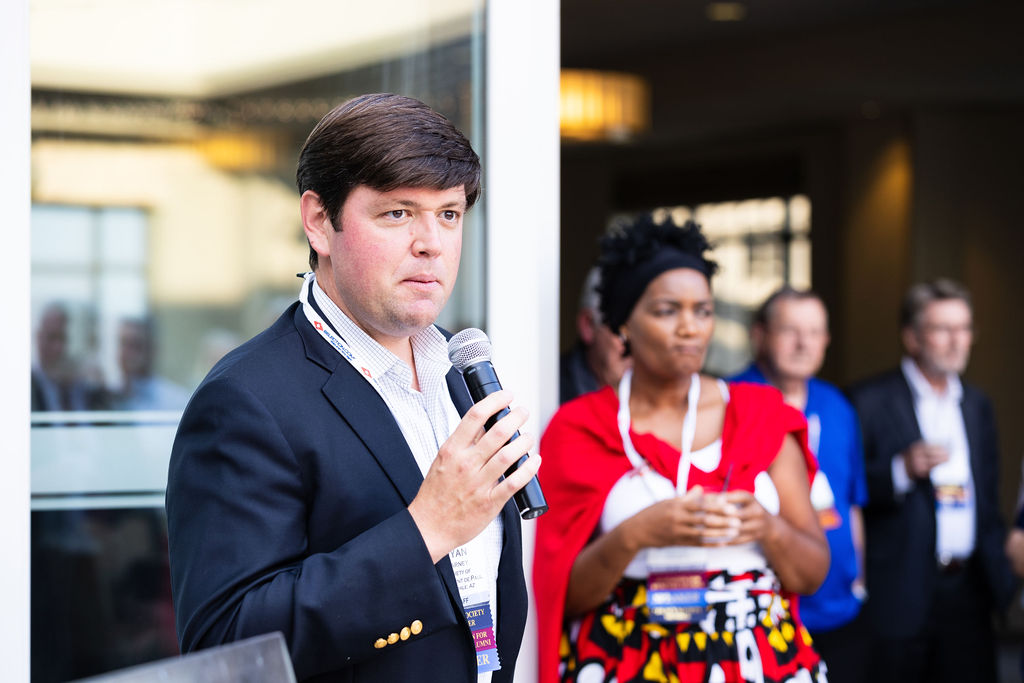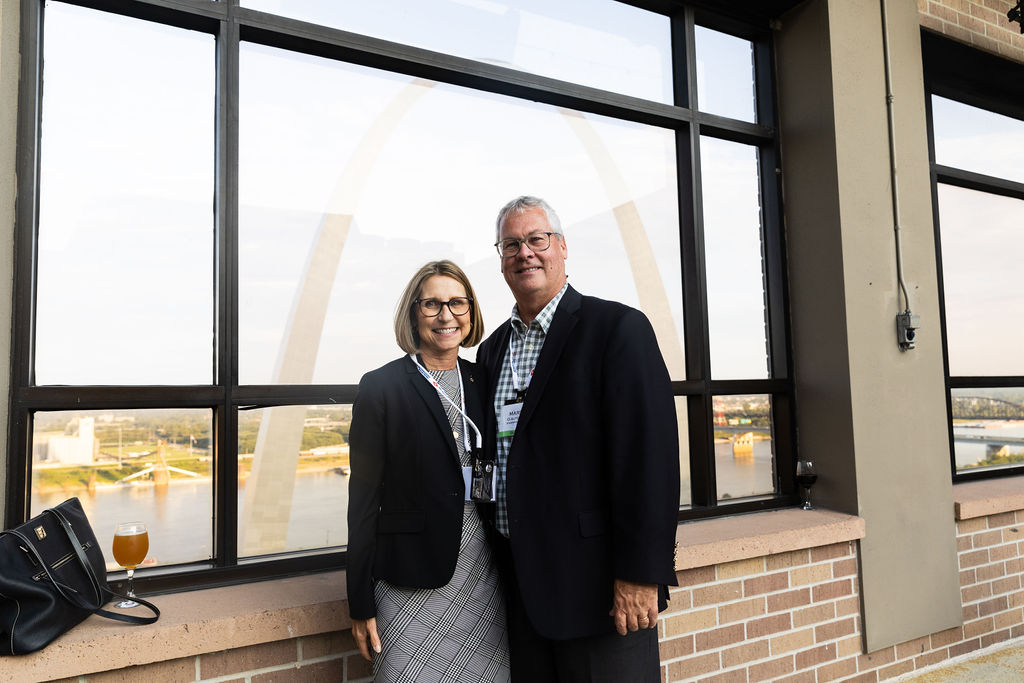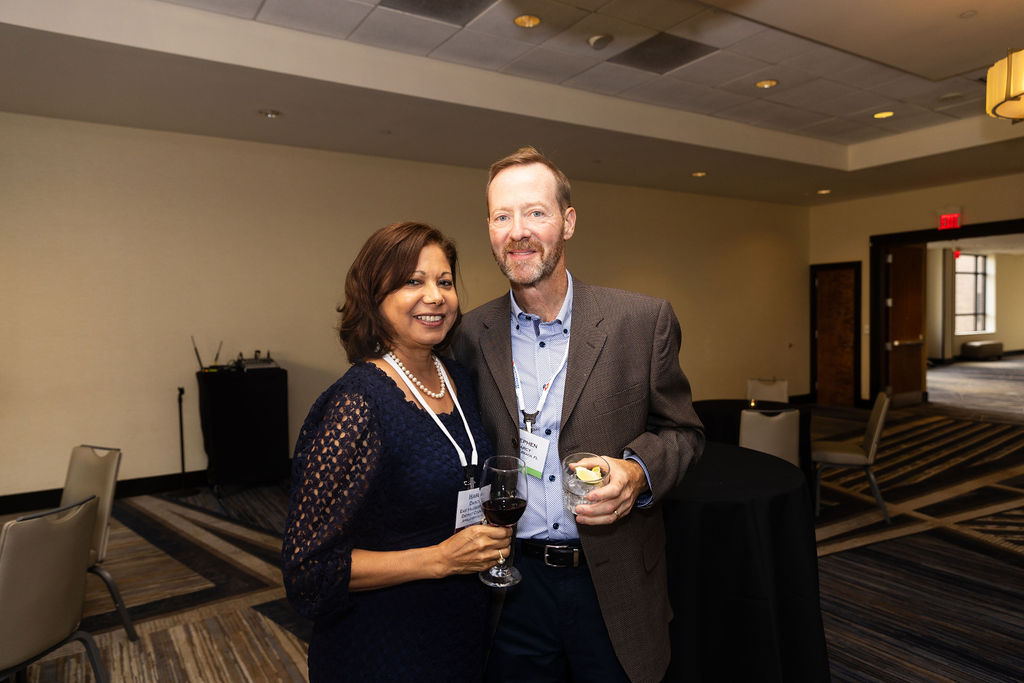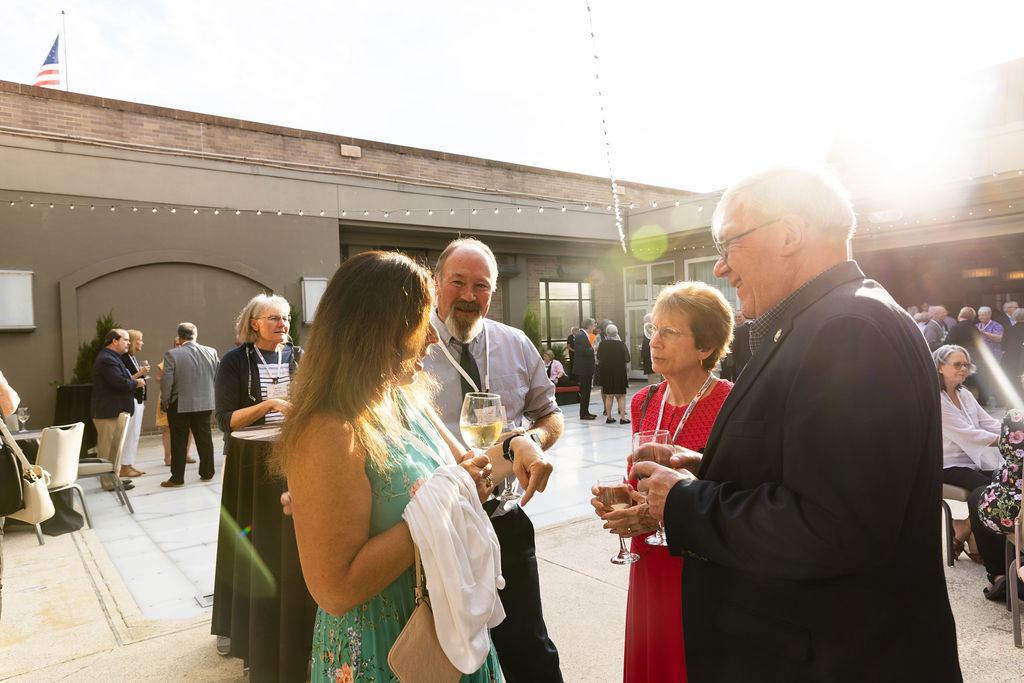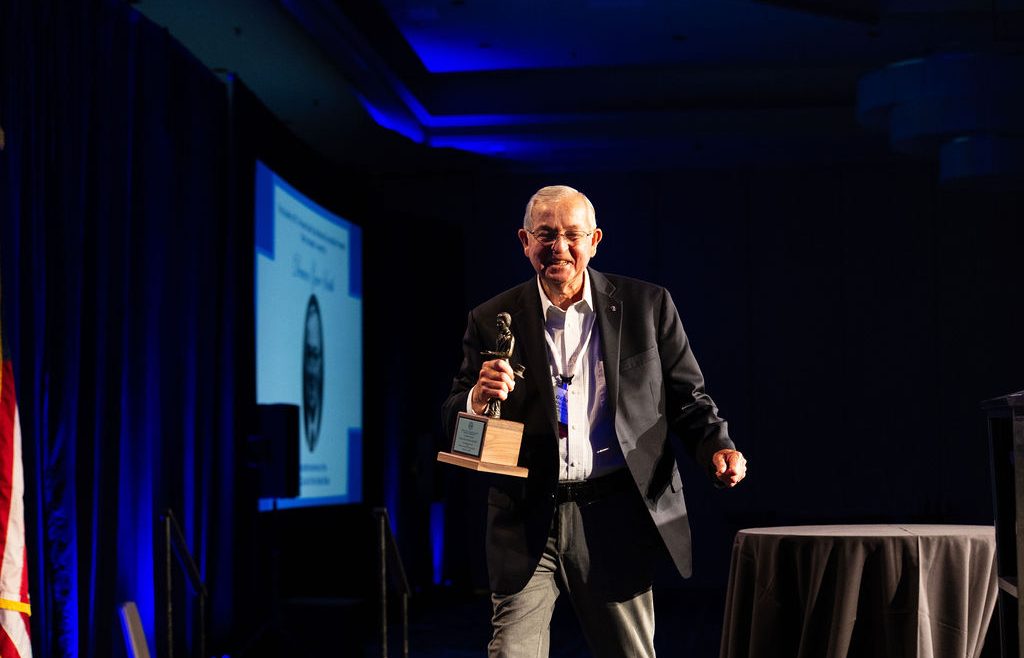 National Foundation Honors Deacon Gene Smith With Founders' Award
https://ssvpusa.org/wp-content/uploads/2023/09/291A1680.jpg
1024
683
SVDP USA
//ssvpusa.org/wp-content/uploads/2021/02/svdp-usa-ssvp-int.png
At the Society of St. Vincent de Paul's recent National Assembly in St. Louis, the SVdP National Foundation honored former National President Deacon Gene Smith with the Founder's Award.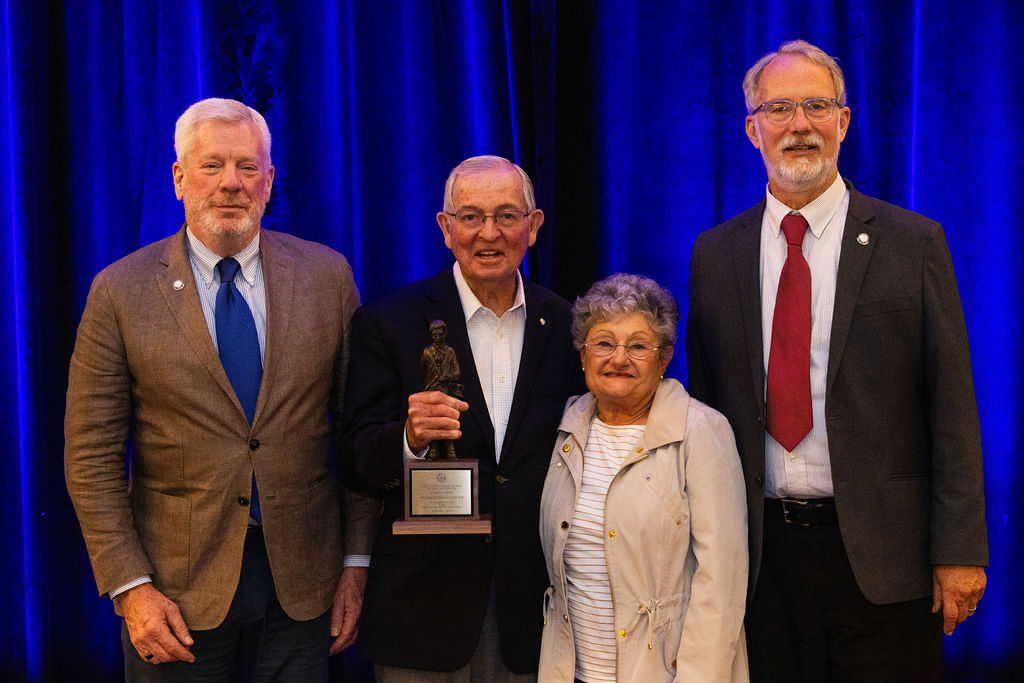 The National Foundation works to support the work of the National Council and strengthens the Vincentian network of charity through financial support and other endeavors. Their award recognizes Smith's exceptional service and outstanding contributions to the National Council of the United States, Society of St. Vincent de Paul.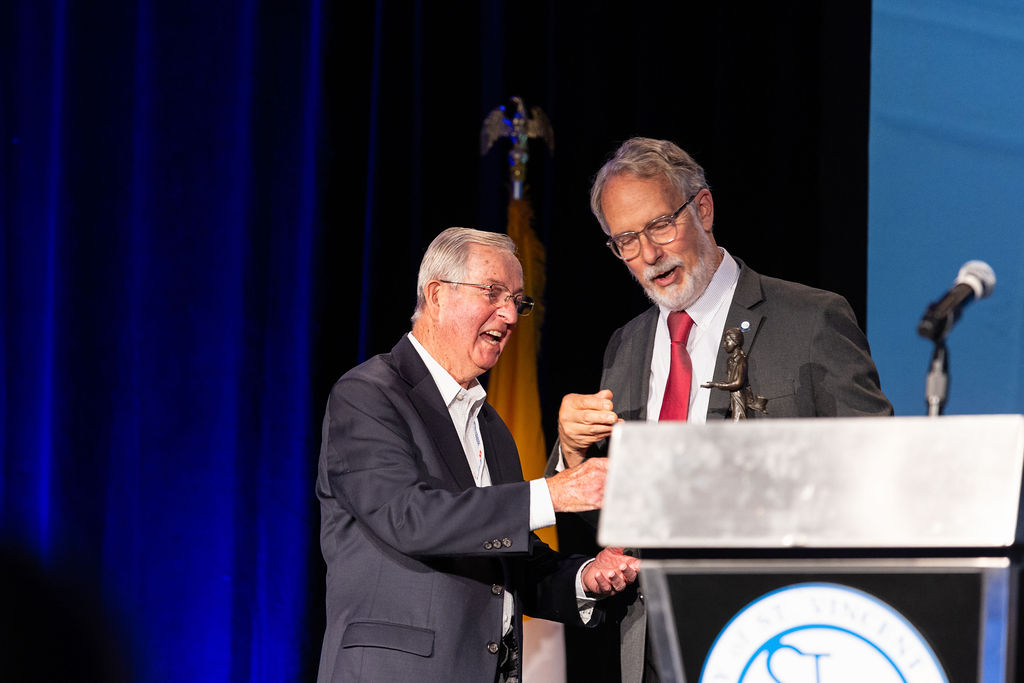 Smith served a six-year term as National President from 1999 to 2005. Among the hallmarks of his presidency, Smith let the Society through its first strategic plan, and helped implement the Society's first formal mission statement. He also oversaw establishment of the Voice of the Poor Committee, developed "to uphold Catholic social teaching by researching, validating, documenting, advocating, and promulgating issues related to the condition of the poor and disenfranchised."
Congratulations, Gene! We thank you for your service and devotion to the Society.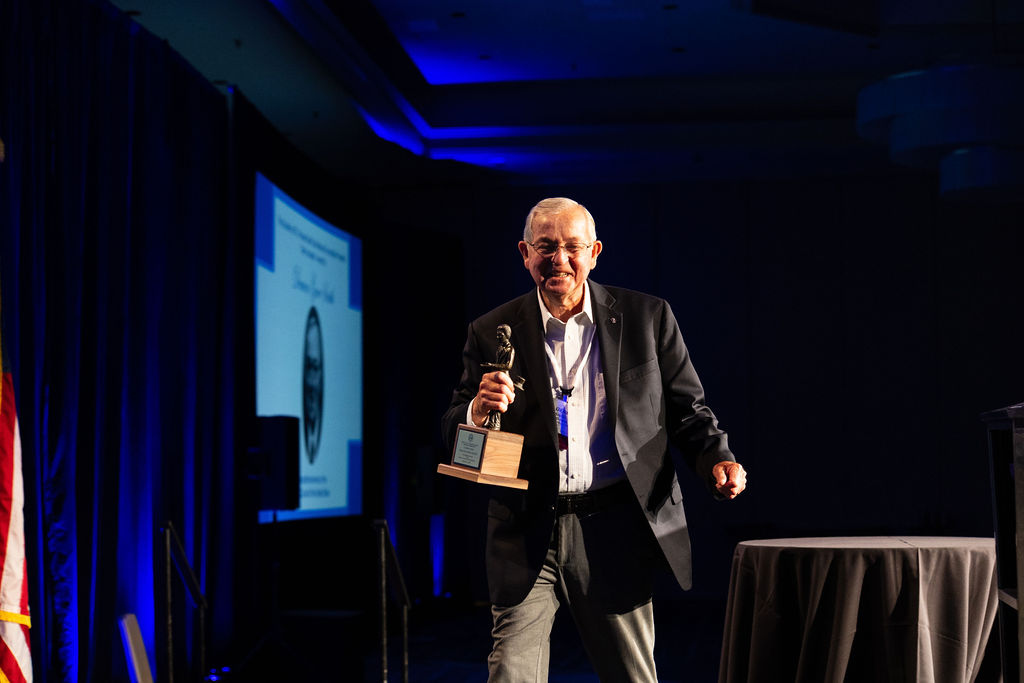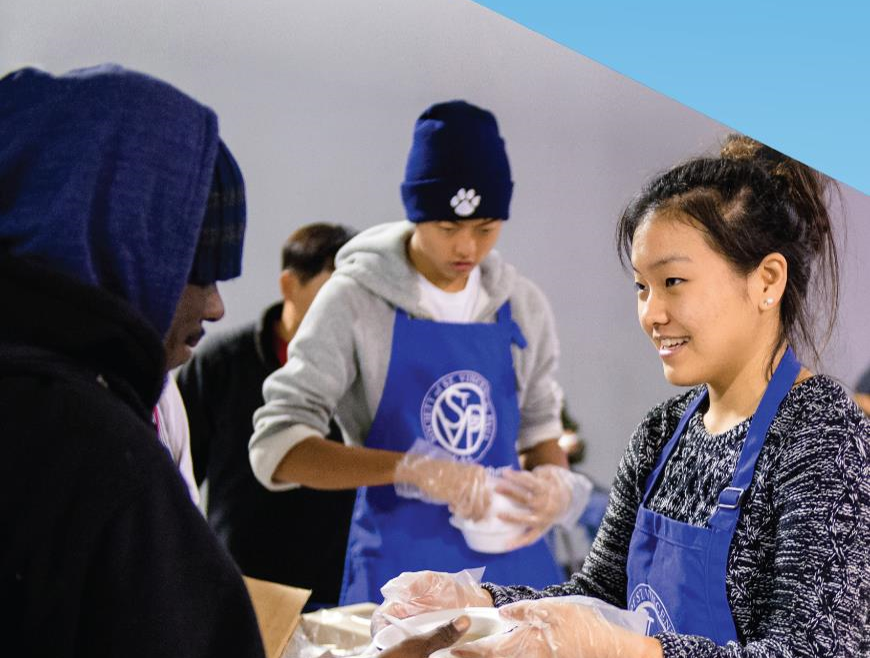 SVdP USA Releases Impact Report
https://ssvpusa.org/wp-content/uploads/2022/07/SVdP-2022-Impact-Report_Page_1.png
870
1125
SVDP USA
//ssvpusa.org/wp-content/uploads/2021/02/svdp-usa-ssvp-int.png
The National Council of the U.S., Society of St. Vincent de Paul has released its 2022 Impact Report to donors.
Donors make possible the work done by Vincentians across the country. Through their generosity to the National Council, they are supporting our vast network of volunteers as they share the love of Christ with neighbors in need.
Titled "Seeing and Being the Face of Christ," this year's report features stories of how SVdP's national network of Vincentian volunteers provides urban, rural, and even suburban communities with resources and compassion. So neighbors living in the foothills of Appalachia or in Florida's Everglades can receive the same level of assistance and care as those living in bigger cities.
The National Council serves nearly 90,000 Vincentian volunteers representing almost 4,500 parish-based Conferences. Recently, the Do Good Institute and Independent Sector reported that the value of one volunteer hour is estimated to be $29.95. In 2021, Vincentians around the country contributed a total of more than 7.3 million volunteer hours. Last year, Vincentians served more than 3.3 million neighbors in need across the country. That puts the total annual value of the Society's in-kind labor at over $218 million last year alone!
Click here to read this year's Impact Report.