Live a Legacy. Leave a Legacy.
Your generosity toward neighbors in need is a reflection of your legacy of faith. Let your Estate Plans reflect your values!
Why Remember the Society of St. Vincent de Paul in Your Estate Plans? 
For Tradition. Legacy gifts provide a meaningful way for your commitment to the poor to continue into the future.
For the Next Generation. Legacy gifts serve as an inspiration for the next generation of Vincentians.
For Sustainability. Hunger and homelessness are ongoing, and a legacy gift ensures your support of our neighbors in need for the future.
How Do You Want to Be Remembered?
Benefits to Leaving the Society in Your Estate Plans
Plan for the inevitable to prevent headaches and heartaches for loved ones later.
Will not reduce your income nor diminish your savings.
Send a message to your family through your plans that your faith, your values, your generosity, and your hope for a better world live on.
The Society is a part of your family — remember us in your legacy!
Planned Giving With the
Society of St. Vincent de Paul
Dear Society Supporter,
You are a gift to the neighbors in need whom we serve. Thank you!
Would you consider including us in your Will, your Trust, or as beneficiary of your IRA account? By including the Society of St. Vincent de Paul in your Estate Plans, you will continue your legacy of love and kindness that will help the poorest of the poor, just as Jesus taught us.
Thank you for your prayerful consideration. Together, we will continue to walk with the poor on this journey of life. May God bless you and hold you close in His loving arms.
Wishing you God's abundant blessings,
Dennis Kempf, MA
Director of Philanthropy
Phone: (314) 576-3993 ext. 222
dkempf@svdpusa.org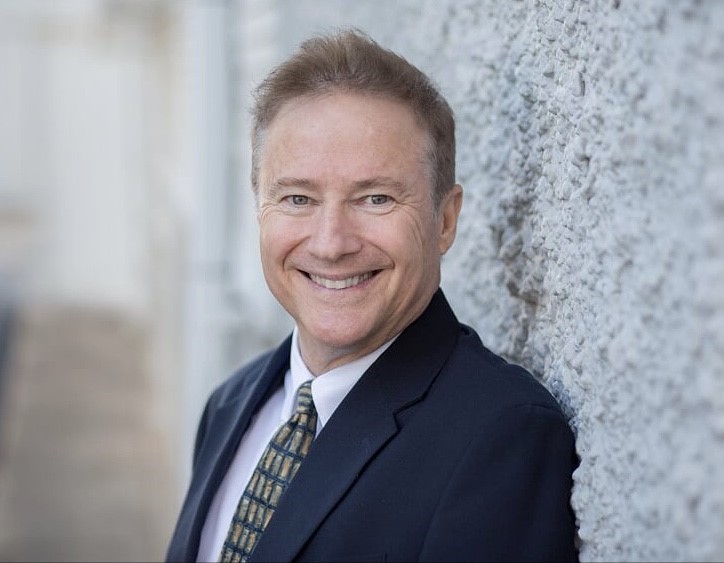 Meet Dennis: After 10 years of seminarian education, Dennis chose to join a different kind of 'father,' and his two daughters are now his greatest joy. For Dennis, ministerial service runs in his family: his late aunt was a nun; his uncle a priest; a first cousin considered the "father of the guitar Mass"; and two of his brothers are active diocesan priests. After earning his Masters in Non-Profit Management from Washington University in St. Louis, he has ministered in Catholic fundraising for the last 25 years.
Click Here to view or download our Planned Giving Brochure: "National Council Planned Giving Brochure — Your Legacy of Faith"
Live Forever Through a Legacy With the Society of St. Vincent de Paul
Legal Title: National Council of the United States, Society of St. Vincent de Paul, Inc.
Tax ID#: 13-5562362