Each month, the nearly 90,000 volunteers of the Society of St. Vincent de Paul serve more than 388,000 people in need, providing essential services and support. When you give monthly, you stand with Vincentians and neighbors in need in the fight against poverty.
Every day, families in our country need help. Your monthly gift ensures Vincentian volunteers are always ready to provide food, clothing, and shelter to the most vulnerable — every single day of the year.
Your contribution unlocks an extraordinary chain of generosity and care, stretching your dollar further. Our 90,000 volunteers leverage every dollar you commit monthly, multiplying your gift into additional services, food, and clothing. You're helping families stay in their homes, keep the lights on, and have enough to eat.
With your committed, monthly support, we can offer more than just temporary relief. We can create lasting change in the lives of the neighbors we serve. Vincentian volunteers, empowered by your contributions, extend hands of hope directly into the homes of the needy across the country. We create life-changing friendships with those we serve as we accompany them on the journey to stability.
Your monthly gift to St. Vincent de Paul doesn't just meet basic needs.
It multiplies in value and impact.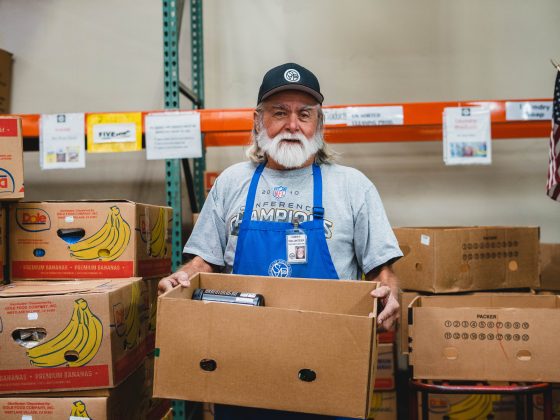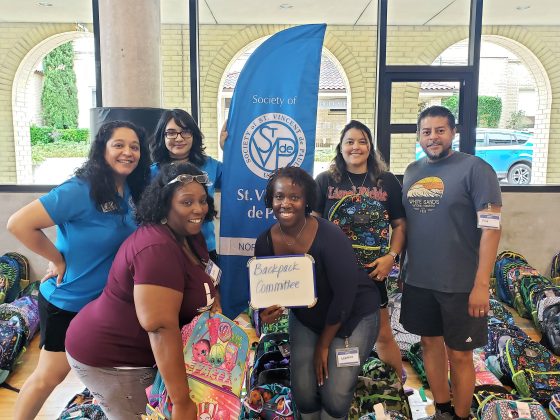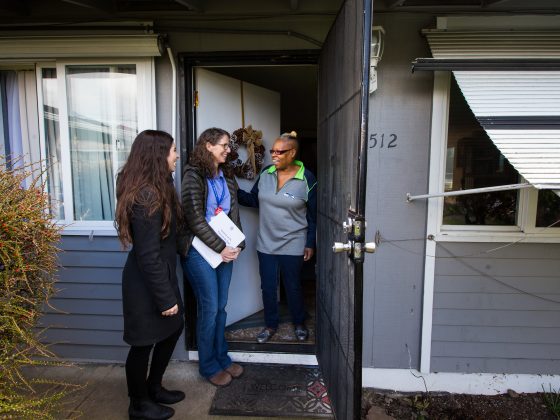 As a monthly donor, you become a critical player in the fight against poverty. You stand alongside us, not just as a donor — but as a partner in our mission to alleviate suffering and promote dignity to those most in need.
Together, we can ensure that the Society of St. Vincent de Paul continues its vital work every day, without pause, for those who count on us. Join us in making a difference, every month, every day.

Stay updated with stories of faith and friendship
from Vincentians serving in hope