Enter to Win the SVdP Bean Bag Toss!
Complete this form to enter to win the SVdP Bean Bag Toss game! Winner will be notified via email, and we will ship the game to you free of cost.
(Contest entry means you consent to receiving periodic emails from svdpusa.org. We promise not to spam you!)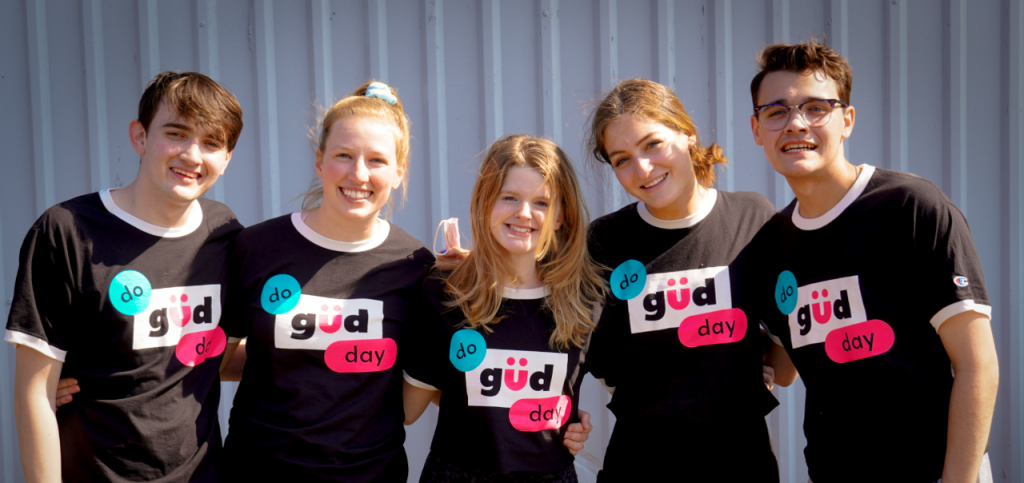 Ways to Support SVdP
Whether you have two minutes right now, two hours this week, or a few hours every month, you can help support our mission and our work.
Pray
Pray for the nearly 100,000 Vincentian volunteers who serve neighbors in need across the country.
Tender God, refuge of the poor, You filled Vincent de Paul with the strength of the apostles to work for the salvation of the poor and the instruction of the clergy. May we who follow the example of his life be driven by unceasing charity to continue the mission of Your Son in the world. We ask this through Jesus Christ our Lord, who lives and reigns with you and the Holy Spirit, one God forever and ever. Amen.
Shop
Our 450 thrift stores provide a dignified shopping experience for neighbors in need, while store profits contribute millions of dollars for local community aid. Find out where you can shop or donate by visiting our Find a Thrift page.
Donate
When you donate to the Society of St. Vincent de Paul, you are helping us support nearly 100,000 Society of St. Vincent de Paul volunteers in communities across the country as they bring critical assistance to millions of people living in poverty — delivering food and clothing, connecting homeless people with housing, offering assistance with utilities, and more. No work of charity is foreign to the Society.
Serve
Serve in one of our 4,500 local SVdP groups. We are "a network of friends, inspired by Gospel values, growing in holiness and building a more just world through personal relationships with and service to people in need." Find an SVdP near you.
Ways to Stay Connected