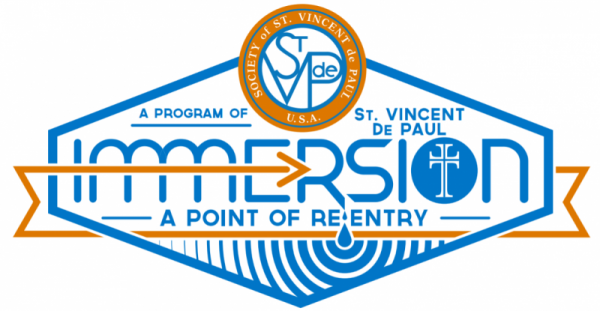 Immersion: A Point of Re-Entry
IMMERSION is SVdP's national reentry program, which supports returning citizens and their families as they face the challenges of reintegrating into society. Through mentorship and community partnerships, IMMERSION participants are aided on their journey to a livable wage, safe affordable housing, and overall wellbeing.
With Catholic Social Teaching at the core of our spiritual beliefs, the Society of St. Vincent de Paul's IMMERSION program expands our work in Systemic Change to end poverty by learning from and advocating for our returning citizen brothers and sisters in Christ, and their families.
For more information, please contact immersionsvdp@svdpusa.org