Spirituality. Friendship. Service. We are the Society of St. Vincent de Paul.
A worldwide network of 800,000 lay Catholics, we are inspired by Gospel values to grow in holiness and build a more just world through personal relationships with and service to people in need.
We are men and women of every age, every race, every income level, who share our blessings of time, talent, and treasure with those who need help and hope.
From our thrift stores and food pantries, to disaster recovery and prison reentry, to advocacy and systemic change, we serve our communities however they need it most. No work of charity is foreign to the Society.
Like the Good Samaritan, we're ready to help anyone regardless of religion, age, or background.
The National Council serves nearly 90,000 faith-filled Vincentian volunteers across the country, providing resources, spiritual formation, and best practices for more than 4,000 local Conferences
and 500 Councils across the country.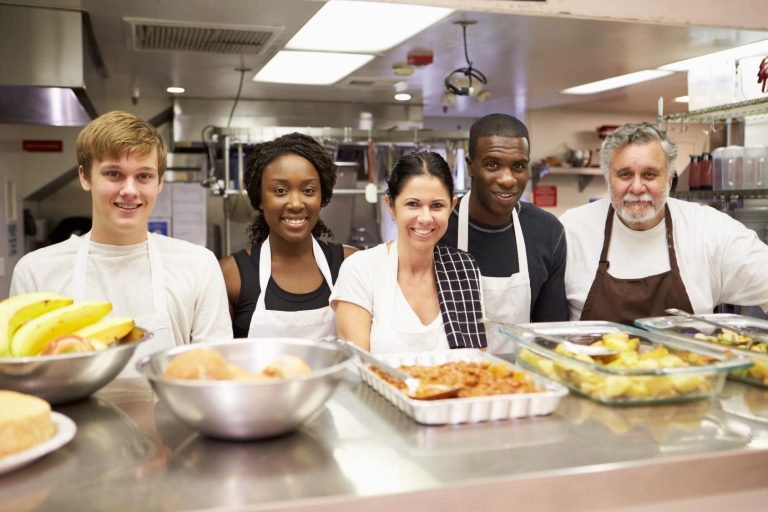 Bulletin Announcements
These announcements, tied to the weekly Gospel readings, are designed to help you spread the word about the Society, drawing contributions, new members, and the prayers of your fellow parishioners.
Vincentian Reflections
Vincentian reflections are a good guide for Vincentian meetings and discussions. The year is divided into easy to manage quarters for download. Spanish versions also available.